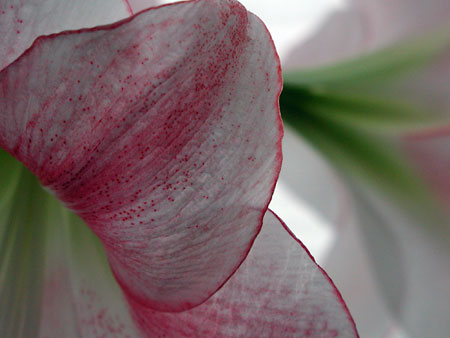 ...in the past day or two - three people have shared their feelings of grief with me.
One girl lost a good friend three months ago and he would have been 26 this past weekend...she texted me with the following verse...
'the grass withers, the flower fades when the breath of the Lord blows on it, surely the people are grass...but the word of our God will stand forever'...
One of my best friends shared last night how the loss of his mum has affected him during the past year..how he misses her words of encouragement...her look of total acceptance...her touch.
I wanted to cry.
A work colleague wept today over the death of her dad this month...he was 60.
....I feel privileged to be alongside these people...to listen...and to hold them when words are not enough.